A Leading 3rd Party Logistics Provider
Our RPM Nevada LLC branch based in Las Vegas, is a leading third party logistics provider that specializes in freight management services.
Our customers enjoy a competitive advantage due to our combination of innovative technology, industry expertise and a modern approach to real-word logistics.  Working within our RPM network containing tens of thousands of carriers, we have created a one-stop shop supply chain for our customers and their needs.
RPM EXPEDITE NEVADA LLC.
4050 West Sunset Rd. Ste E
Las Vegas, NV, USA
89118
Tel: (702)616-0538
A modern approach to real world logistics
0ur focus is providing customized solutions for our clients in regards to all modes of Domestic or International transportation. We work closely with our clients to establish a complete transportation profile for their particular location.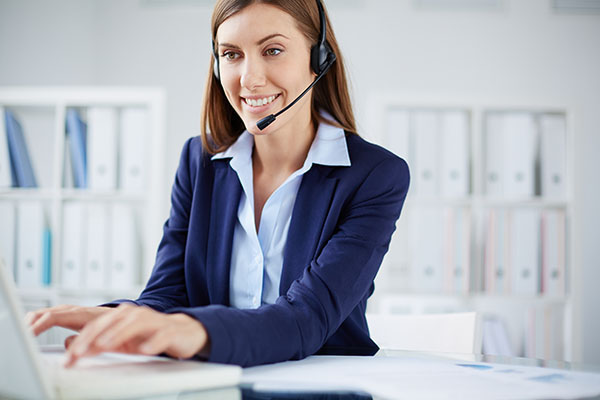 RPM Expedite is Connected
We have strategic partnerships and agreements with tens of thousands of carriers throughout the country. These strong alliances ensure we will fulfill your requirements throughout your business cycle.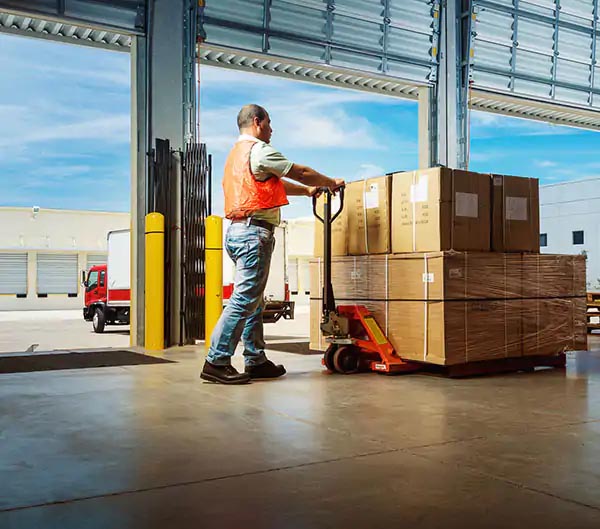 Years of Experience
With years of experience in the gaming, freight forwarding and specialized equipment industries, our Nevada Team leads the way with superior supply chain knowledge and unmatched service which has been the cornerstone of our growth each year.
Contact us for a quote
Competitive Advantage
Innovative technology, industry expertise and a modern approach to logistics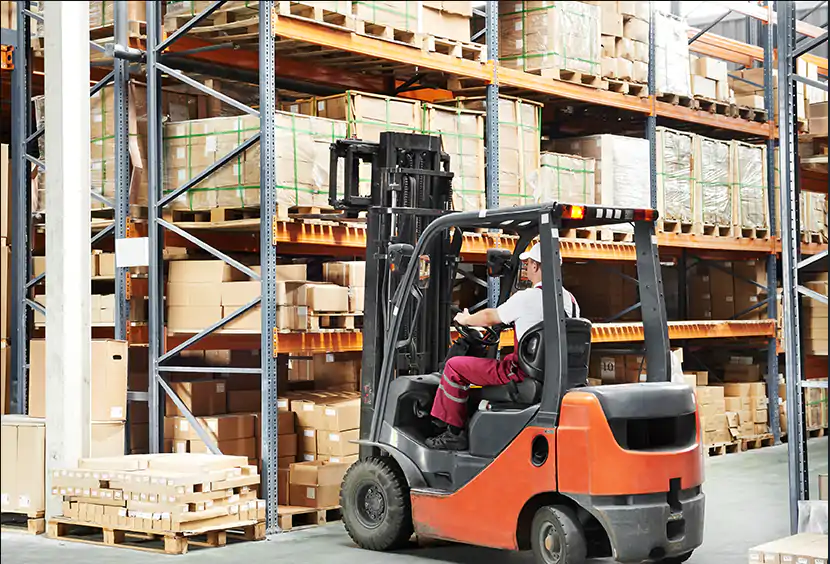 Offering Ground, Rail & Ocean transport solutions for your trade show, convention and conference needs.
Learn More
Ping Pang
February 15, 2022.
Barry Young
February 15, 2022.
Kellie-Ann Barry
February 14, 2022.
Chris Kimmie
February 14, 2022.
Jade Willow
February 14, 2022.
Michael Pidgeon
February 27, 2018.
Todd and his team have been great to work with, the best for heavy haul. I Highly recommend them.
Alvaro Serge
February 8, 2018.
Dave Stewart
January 30, 2018.
I deal with Todd (owner) and Craig regularly, and have been for several years now. Their attention to detail and customer service is what separates them from the rest. I can't imagine picking up the phone to call anyone else whether it be an emergency, or just business as usual.
F Segado
January 29, 2018.
fantastic service!
Kayla Smith
January 25, 2018.
I've been working with Gary Cheema for a few years now and have always had everything done with 100% success.