A leading 3rd Party Logistics Provider
We cover loads when others cannot
A leading third party logistics provider
RPM Expedite Inc. is a leading third party logistics provider that specializes in freight
management services.
Our customers enjoy a competitive advantage due to our
combination of innovative technology, industry expertise and a modern approach to
real world logistics
A modern approach to real world logistics
0ur focus is providing customized solutions for our clients in regards to all modes of Domestic or International transportation. We work closely with our clients to establish a complete transportation profile for their particular location.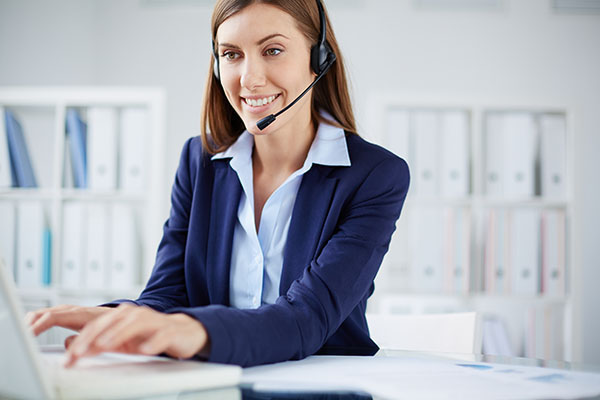 RPM Expedite is Connected
We have strategic partnerships and agreements with tens of thousands of carriers throughout the country. These strong alliances ensure we will fulfill your requirements throughout your business cycle.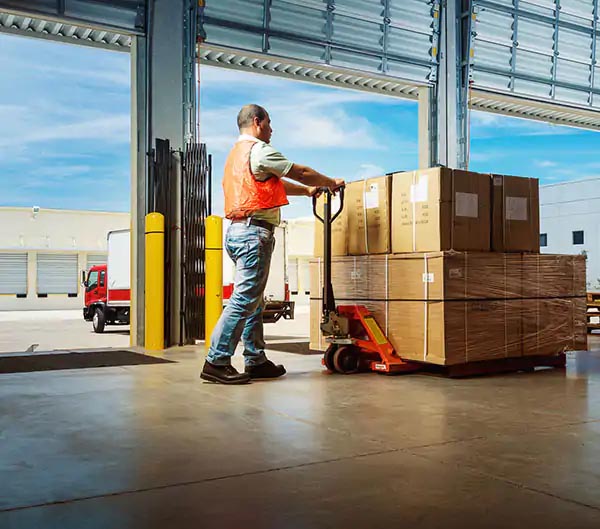 Satisfying you and your customer
Our services are the part of the supply chain process that plan and control the efficient and effective flow of goods from manufacturer to the user in a way that satisfies not only our client's requirements, but also their customer's needs.
Contact us for a quote