If you have less freight to move
consider an LTL shipment
LTL – Less Than Truckload Shipping
Less than truckload freight shipping (LTL) is used for the transportation of small freight or when freight doesn't require the use of an entire trailer. This shipping method can be used when freight weighs between 150 and 15,000 pounds.
LTL is ideal for those making a shipment that do not require the full trailer. Basically, your shipment will be sharing a trailer with others that are shipping a load that is less than a full trailer. RPM expedite co-ordinates the routes, drivers and paperwork to make LTL shipping a cost-effective solution for all that are involved.
When shipping LTL, the shipper pays for the portion of a standard truck trailer their freight occupies, while other shippers and their shipments fill the unoccupied space.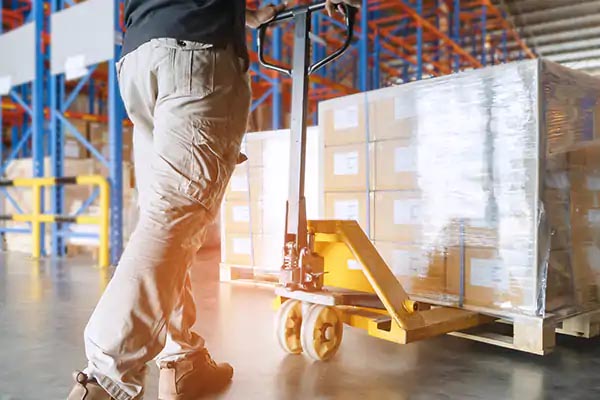 Your LTL Shipment is in Good Hands
When you choose RPM Expedite for your less than truckload (LTL) shipment, you can be sure that your freight will be handled with care and that your trucking service will be completed in a professional and timely manner. Our team of experienced logistics agents will match your shipment with other, suitable shipments to ensure a timely and cost-effective delivery.