Providing Customized Solutions
to all Modes of Domestic or International transportation
Our Clients are our priority
At RPM Expedite Inc., we work closely with our clients to establish a complete transportation profile for their particular location.
Our services are the part of the supply chain process that plan and control the efficient and effective flow of goods from manufacturer to the user in a way that satisfies not only our client's requirements, but also their customer's needs.
Over Dimension Heavy Haul
Every trailer and truck has its limits beyond which they can't be loaded. When you need to transport an over-dimensional item, you will need more than just a competent driver and the right type of truck. You will need a special license, the correct permits and you will require the experience and expertise of professionals, with the right equipment.
More about over dimension heavy haul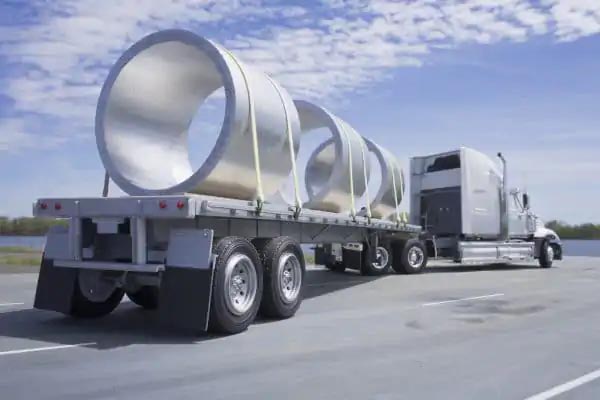 Less Than Truckload (LTL)
RPM is a dynamic 3PL company that has multiple unique and expansive LTL service offering. RPM offers and extensive backhaul partial truckload options, creating an economic solution for your larger LTL shipments, removing them from the more volatile common carrier LTL networks.